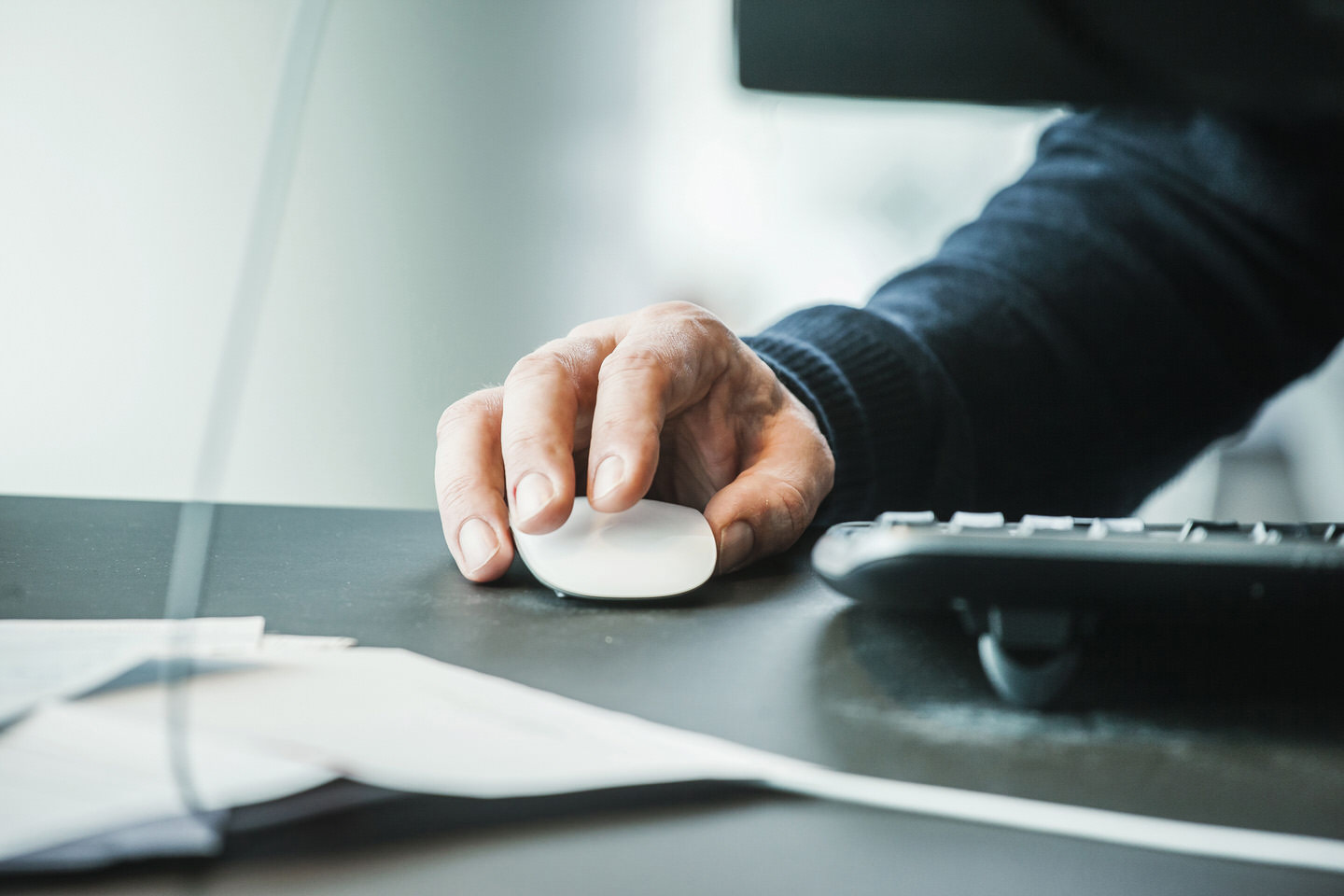 Governance
Whistleblower scheme
Report your concern here, if you have witnessed - or suspect - any violations of legislation and internal guidelines in Tryg.
Tryg wants to be a company that employees, customers, business partners, investors and other stakeholders can have full confidence in. One of our strongest values is that we meet people with respect, openness and trust.
What is a whistleblower scheme?
Tryg has a whistleblower scheme where internal and external stakeholders can tell if they find that employees, the management of Tryg or others associated with Tryg break the law, including the recommendations for good corporate governance and business practices. Inquiries about other serious matters, such as harassment, including MeToo cases, can also be reported through the scheme. Tryg's whistleblower scheme meets the requirements of the corporate governance recommendations as well as other legislation in this area.
How we process inquiries
All inquiries will be carefully investigated, both to ensure that no tryg employee has acted incorrectly or to ensure that alleged misconduct of a person has not occurred. All inquiries go directly to Tryg's Legal Director, the Head of Compliance, and the Chair of the Audit and Risk Committee.  
Who can report?
It is only possible to report through the scheme if you have an association with Tryg, for example as an employee, supplier, customer, partner, investor and so on. You can report information about employees, Board Members or others associated with Tryg Group. 
All inquiries are treated anonymously and confidentially.  
Sincerely,
Morten Hübbe
CEO