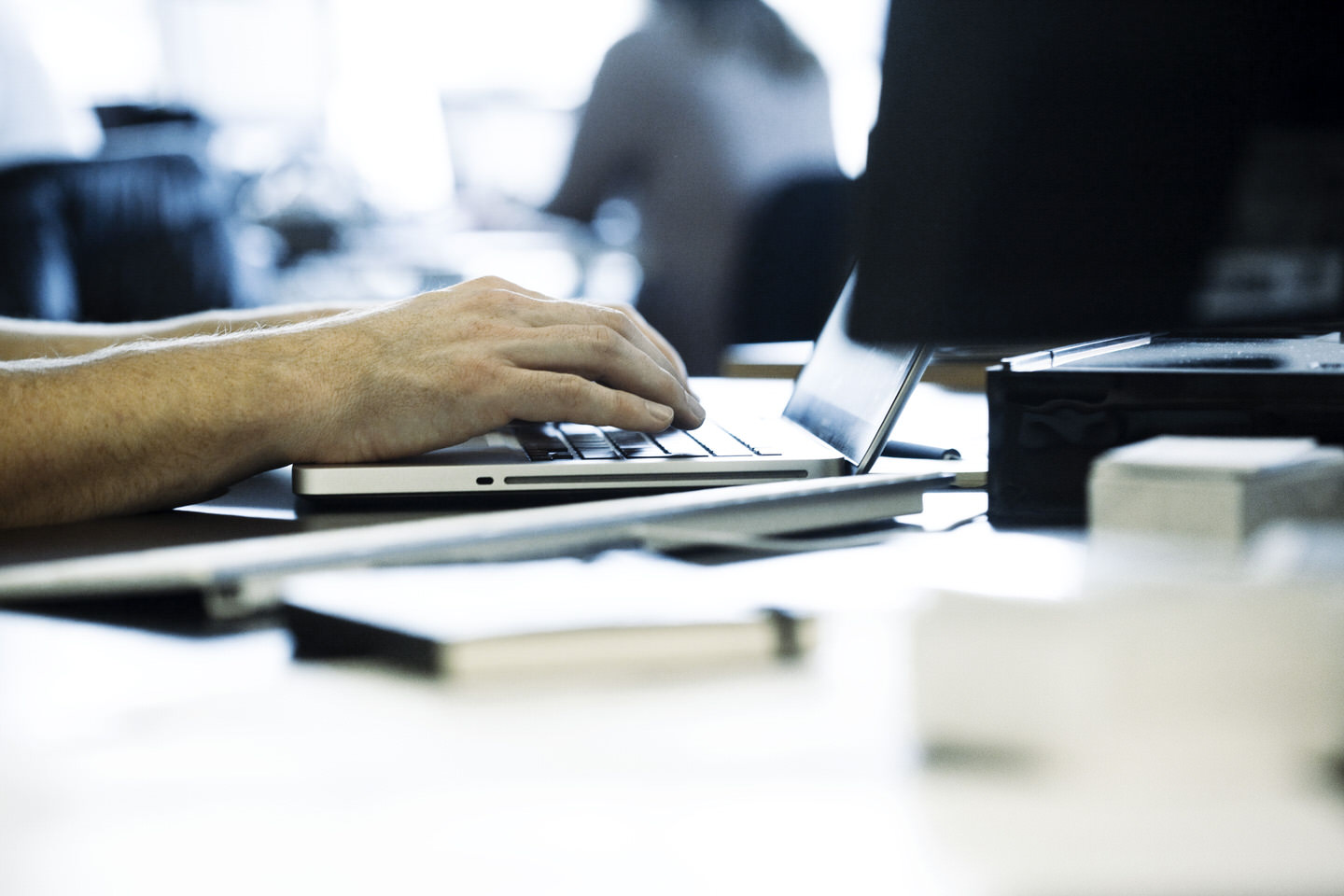 Corporate Responsibility
Peace of mind
in society
In Tryg, Corporate Responsibility is about contributing to society while keeping a strong focus on financial stability and cost-effectiveness. Therefore, we balance short-term business interest with long-term solutions benefitting both our customers and society.
Here you can read how.
Corporate Responsibility in Tryg
Our approach
The Corporate Responsibility policy outlines Tryg's approach to Corporate Responsibility, and guides the processes of fulfilling the requirements imposed on us by legislation in the Nordic countries as well as adhering to the UN Global Compact principles and the UN Global Goals for Sustainable Development.
Activities and performance
Our Corporate Responsibility activities reflect our commitment to work with the 10 UN Global Compact principles. You can also read how we work with active stakeholder dialogue and involvement, as well as monitoring and documentation of our Corporate Responsibility performance.