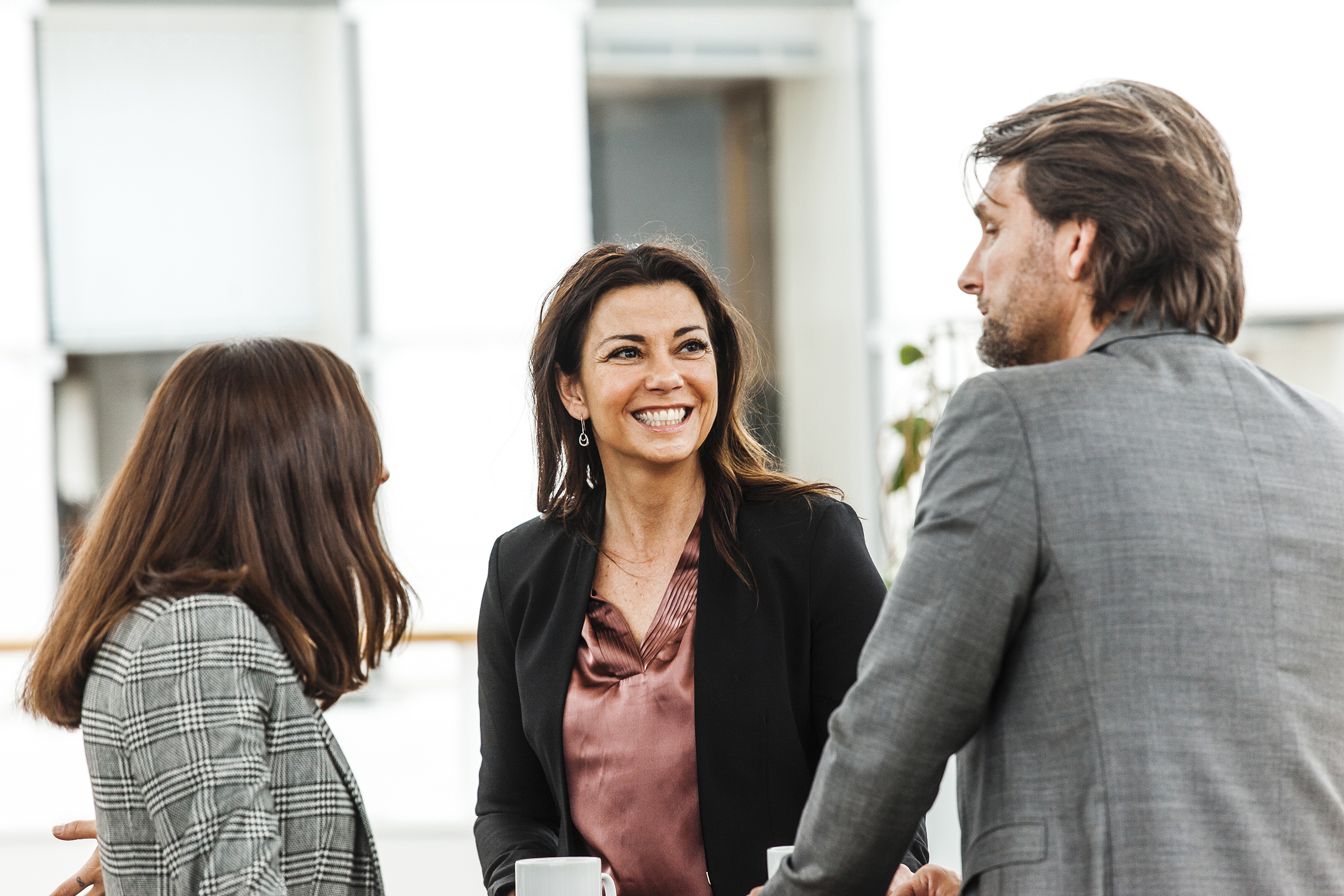 Careers
Jobs in Tryg
Tryg is a Nordic company present in Denmark, Norway and Sweeden. See job openings here. 
Didn't you find an interesting job?
Sign up for JobAgent and receive e-mails every time a new position is announced (only in Danish, Swedish and Norweian).   
You will find it on our career site by creating a user profile and adjust your personal JobAgent.