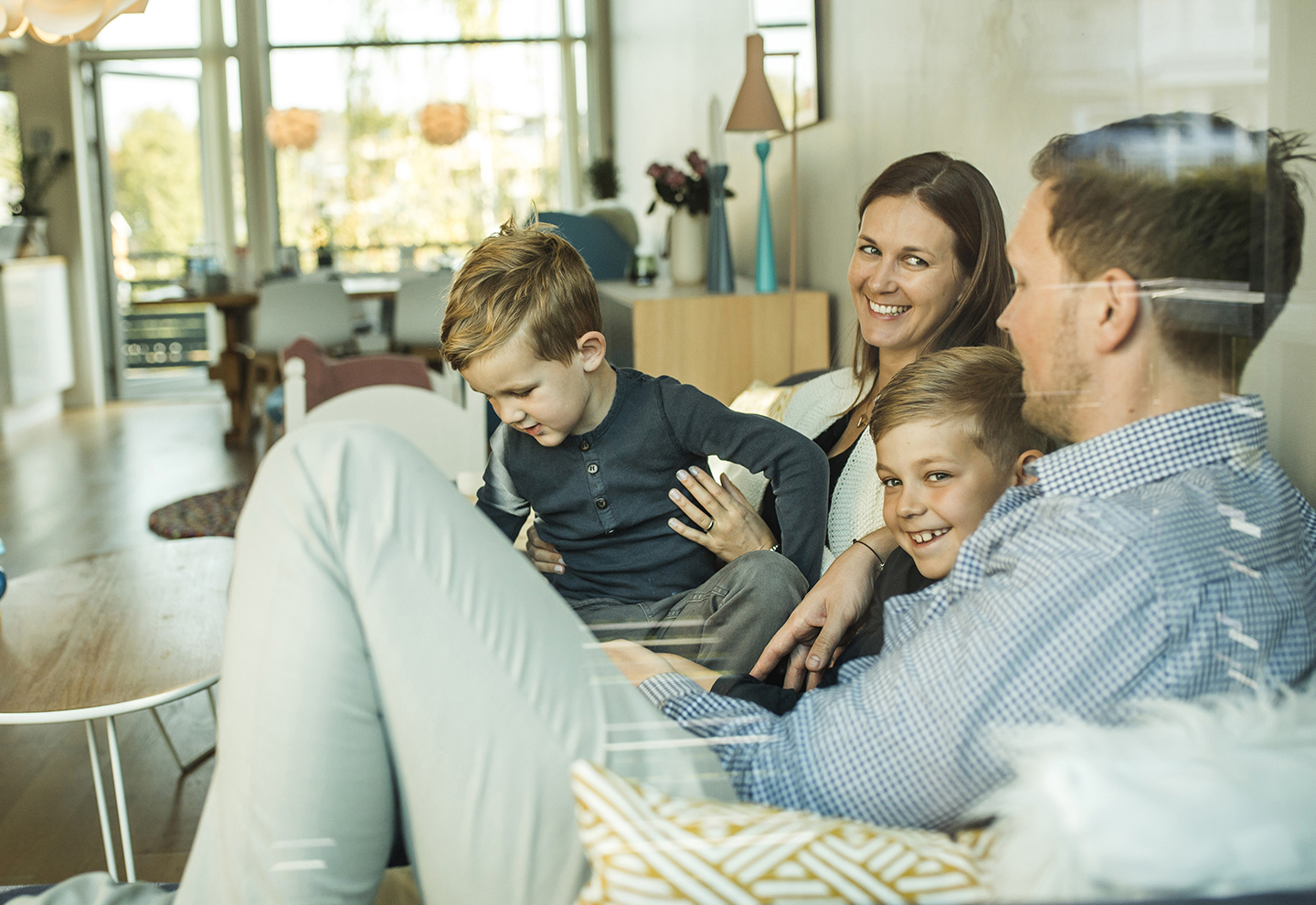 About Tryg
The Tryg Family
Tryg's Danish policyholders are also members of TryghedsGruppen, the largest shareholder of Tryg, which funds TrygFonden.
Peace of mind is about your safety, health and finances. It is about being able to act on your own as well as somebody being there to help in case you need it. This is pivotal to the work of Tryg, TryghedsGruppen and TrygFonden. Every day we strive to create peace of mind in Denmark in our own way. 

The membership provides you with a unique possibility to affect the work of TrygFonden and the strategy and TryghedsGruppen's bonus scheme, and there are no obligations linked with being a member. 
Member bonus for Tryg's Danish customers
Every year in March the member elected representatives in TryghedsGruppen, decide whether to pay out a bonus to their members - Tryg's Danish customers. Among other things, the financial result of TryghedsGruppen is decisive as to whether a bonus can be paid out - and how many percent can be paid.
Typically, the expected bonus will be 5 to 8 per cent of the policyholder's total annual price.
Member bonus for the eighth year running
Bonus in 2023
On 16 March 2023, the committee of representatives in TryghedsGruppen decided to pay out a bonus for the eighth time, corresponding to 6 per cent of the total amount paid by the customers for their insurance policies (excl. taxes etc.) with Tryg and Alka for 2022.